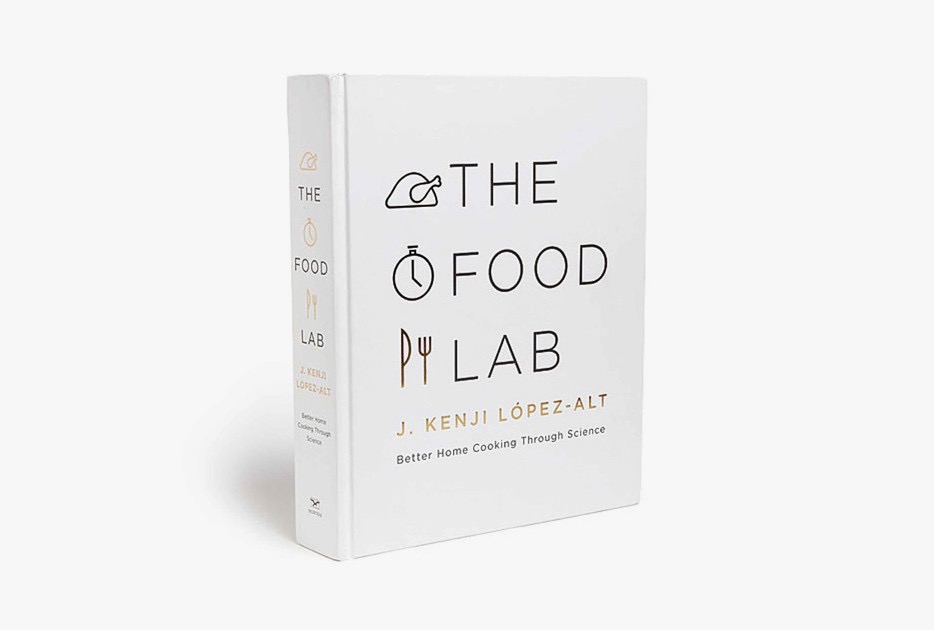 This past Christmas, my wife's parents bought me The Food Lab by J. Kenji López-Alt. It's definitely one of the best cookbooks I've ever owned. Kenji sets up a great foundation for every topic, and encourages experimentation to achieve better results.
The first full recipe I attempted was the Real Texas Chile Con Carne. Using whole dried chiles for the base made for an impossibly rich and smokey flavor. I shared it with friends this past February and can't wait to make it again. From the recipe:
Real Texas chile con carne is made with beef, chilies, and not a whole lot else. This is the real deal. A bowl of hot Texas red with chunky, fall-apart tender beef chuck and fresh dried chilies.

Why this recipe works:

Using a blend of whole dried chilies delivers maximum flavor to the stew.
We sear whole chunks of beef chuck before cutting them into chunks. This ensures that the beef sears instead of steams, delivering better browning and more flavor in a minimal amount of time.

Note: This makes for a moderately hot to hot chili. You can vary the heat by adding or removing the hot chilies and the canned chipotles.